There are a lot of SEO tools out there online and most of the great ones are payable tools that are not always at affordable or realistic tariffs, especially for small businesses or individual bloggers. The free tools, on the other hand, are often considered imperfect as they don't help you with all aspects of your SEO. 
The good news is,  if you combine a couple of these free tools, you can get a powerful combination of SEO tools (and it's free!) to help you with your search engine optimisation strategy. Here are 5 free Google Chrome extensions for SEO.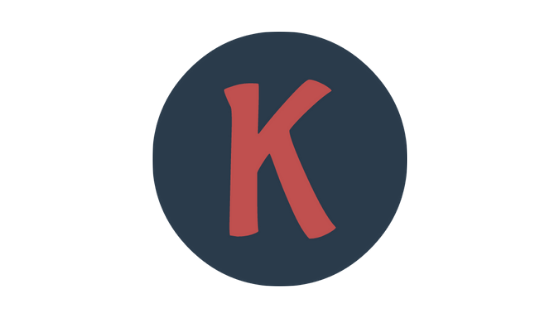 One of the things that paid tools have in common, is that you have to log into a different platform to find the keywords you need to target. By using Keywords Everywhere, you can get the insights you need directly on the Google search engine itself.
If you do a search in Google, you can see three different types of information: monthly search volume, cost per click, and Google Adwords competition. Handy right?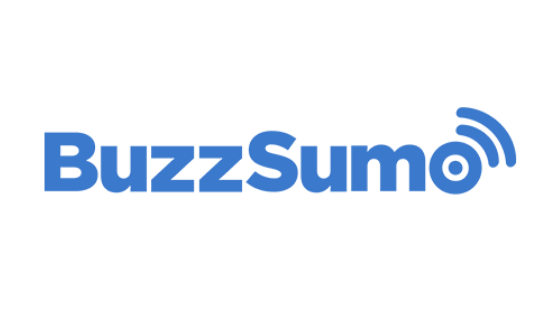 Helping you track your SEO for everything social, this great  free Google Chrome extension for SEO allows you to keep a tab on the number of shares as well as the top-performing content on your social media pages. 
The insights you gain from BuzzSumo can help you in your future SEO decisions as well as plan and check the backlinks you provide to your pages. 
With more than half of the total user searches being done on mobile devices, it's important to ensure that your page speed is always at the optimum level.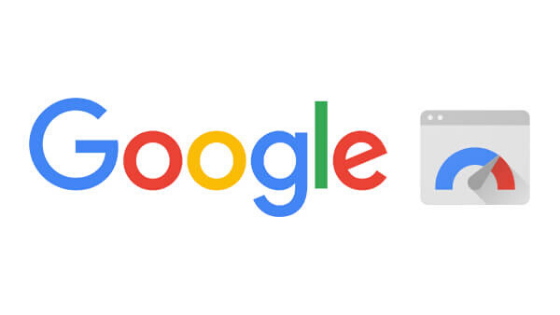 With this extension, you can always see what the page speed is on any given interface and what you need to do to improve your load time. 
SEO Quake
– Free Chrome Extension for SEO
SEO quake is a free Chrome extension for SEO that provides the simplest way to get a detailed overview of your website, with information from Google, Bing and even your SEMrush rank – all in one place.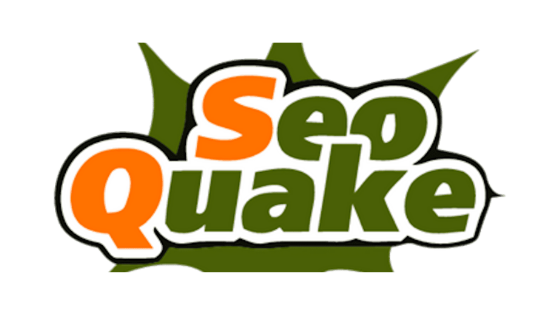 Another great SEO extension is Ninja Outreach that enables advanced data mining on browsers. Some of the functions it helps you with includes webpage URL, title, links, meta descriptions, social media follower counts, and monetisation techniques.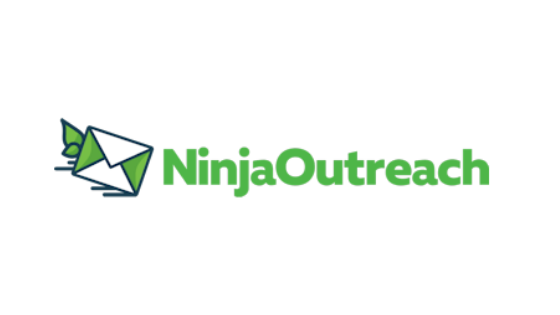 So what are you waiting for? Download this free Google Chrome extensions for SEO and get ready to take your SEO game to the next level. If you've tried any of these extensions or would like to share some of your own preferences, we'd love to hear from you in the comments below.