Everyone's talking about SEO and everyone's joining the race to be the best SEO company in Goa. If you want to succeed at digital marketing by leveraging a location-based strategy, you would have to start where most SEO professionals would – a Google My Business listing. As an SEO company based in Goa, where the field is relatively new, one of the things we endorse to our clients is a Google My Business listing. 
Why do you need to add your business listing to GMB?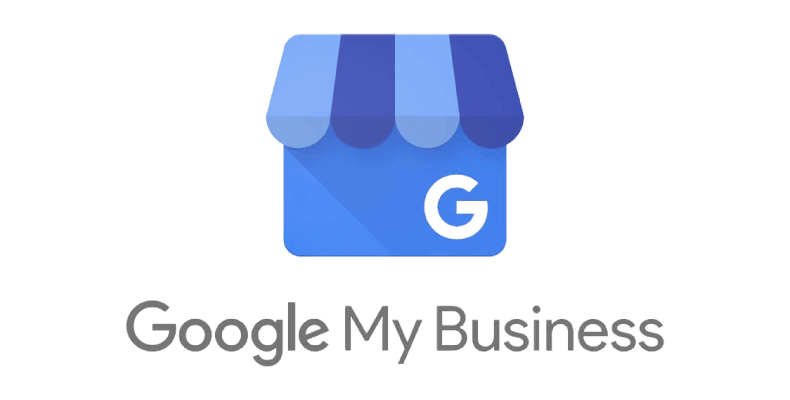 Let's begin with the basic question – why do you need to make that listing on Google My Business? Here are a few reasons why: 
First of all, Google My Business is free. 
A listing on GMB would, secondly, complement your business's website, by giving your business a public identity and presence on Google – THE most used search engine in the world. 
What's more, is that your GMB listing offers you the ability to manage your online presence across the Google search engine as well as the massively growing range of Google utilities. 
If you're looking for local exposure, there is nothing like being present on Google My Business. All the information you provide about your business can appear in Google Search, Google Maps, and Google+.
How can GMB help your SEO?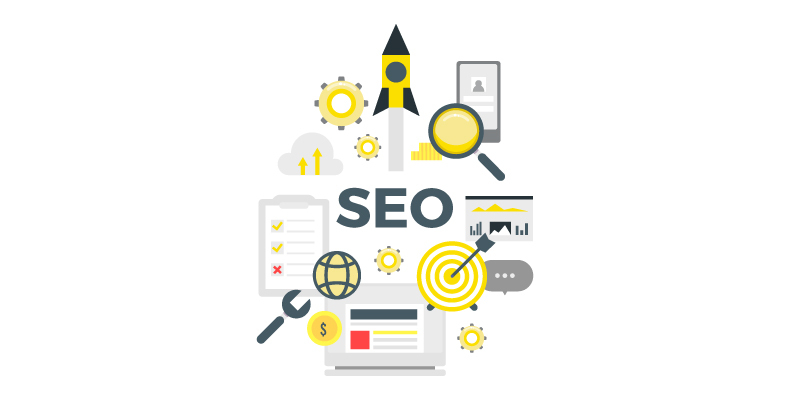 Working just like traditional SEO, incorporating important keywords and search phrases into your business listing, will be incredibly impactful, especially since your business website is listed directly within your GMB listing, increasing your odds of showing up higher in the position rankings. 
Secondly, with all the added features such as direct phone calls, location and directions on Google Maps, photos, and description of your services and products, GMB allows your potential customers to find all the information they seek in one place and in a user-friendly way – nudging them to click on a GMB listing rather than a normal search engine website result. 
What's more, is that people looking for a product or service in the same category as yours would find your listing organically through discovery searches. And we all know that the more organic traffic you have coming to your site, the higher your position ranking is going to be. 
So are you ready to start your GMB listing? Stay tuned for our next blog where we will tell you how to go about creating and optimizing your GMB listing. If you enjoyed our blog, we'd love to hear from you. And if you are looking for the best SEO company in Goa, you know you can contact us.