If you work in the field of Search Engine Optimisation and endeavour to master it, there's only one way to do so – read, read, and read some more. The thing about SEO is that it's ever-evolving and it becomes increasingly complex over time. The great thing about the internet, though, is that you have a tonne of free blogs and resources you can use to keep yourself up-to-date with the latest news, trends, and how-tos of search engine optimisation. 
As a digital marketing agency in Goa that strives to be the best SEO company in Goa, we encourage our digital marketers to read A LOT and we've decided to share our 3 favourite picks of the best SEO blogs out there.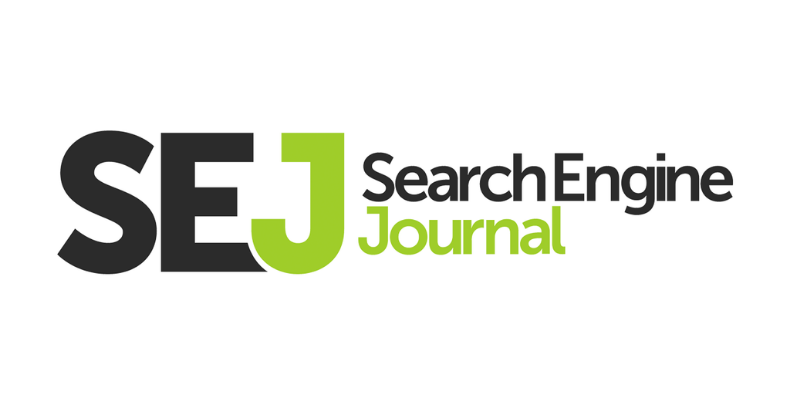 Definitely a go-to for every serious digital marketer, founded in 2003 by Loren Baker, the Search Engine Journal provides industry news, analysis, insights, and guides for search marketers. Their core editorial focus is everything to do with SEO, PPC, social media, and content marketing. 
With an entire section of blogs dedicated to SEO, you can find breaking news, algorithm updates, guides, strategies, tactics, tips, trends, tools, and even detailed guides you can read, there is never a dearth of information to be found here.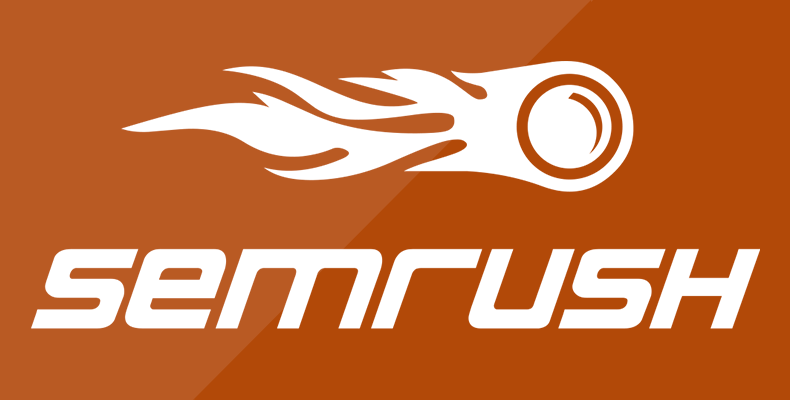 From the makers of one of the most popular keywords and competitive research tools, the SEMrush blog brings you daily articles on various topics including SEO, PPC and content marketing from leading industry experts and the SEMrush team. 
Click here to head straight to the SEO category of the blog.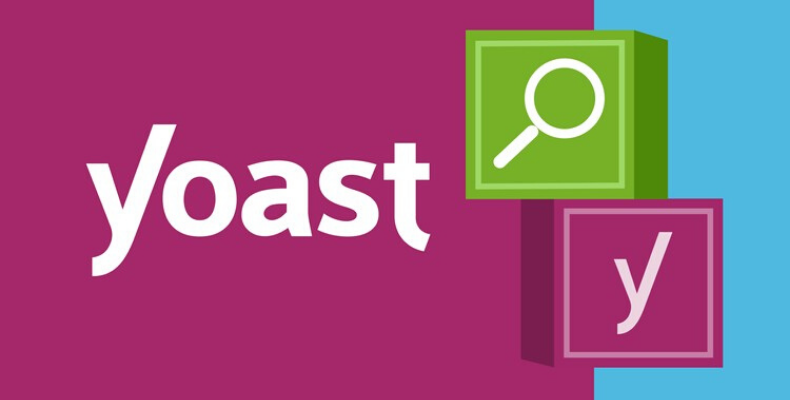 Yoast may be best known for its popular (and free) plugin on WordPress, but the company founded by Joost de Valk also has an amazing and resourceful blog, with articles published at least three times a week, that focusses on WordPress SEO, technical SEO, as well as the content. 
What about you? Which are your favourite blogs and publications out there on SEO? If you'd like to know more about SEO, check out our blog. If you're looking for an SEO company in Goa to help you with your search optimisation needs, you can get in touch with us.