Have you heard of digital marketing and are wondering if you can make the cut? If you're hoping to make your career in the field, you can look for a job at a digital marketing agency in Goa or you can begin as a freelancer or intern to get a foot in the door. To help you out, we've made a consolidated list of the digital marketing fields in Goa you can begin with.
Content Writing
Do you love to write? Well, every dreaming poet also needs a day job and finding a parallel creative field of writing can be better than a clerical one. Don't get us wrong though, content writing is a challenging creative field of its own with multiple niche sub-fields that you might just find to be your thing.
Tying in with other fields of digital marketing, if you enjoy research and love being versatile, you can look for a Content Marketing Agency in Goa that specialises in one or multiple content marketing fields including email marketing, social media, SEO, Web development. Do that, and you're never going to run out of things to write about.
Search Engine Optimisation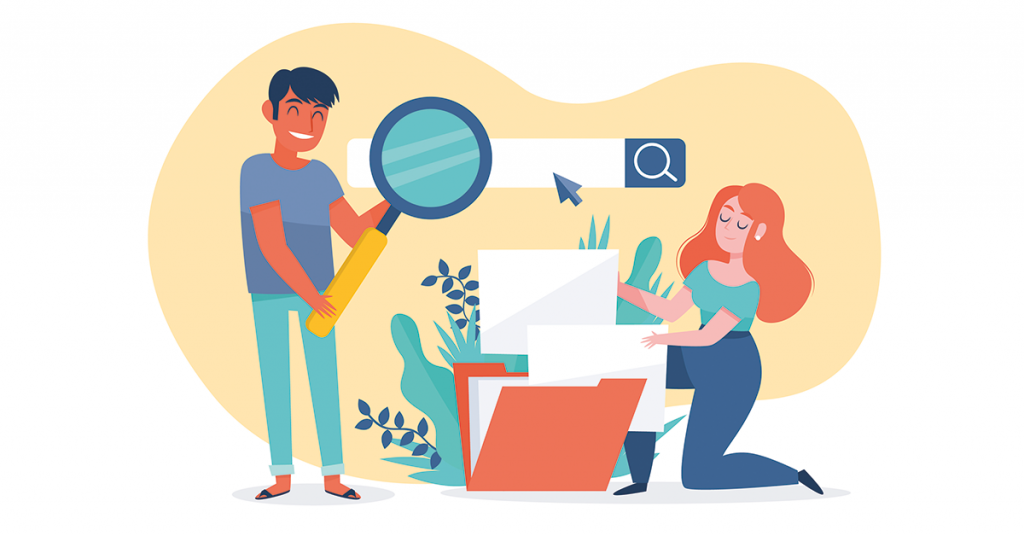 Perhaps one of the most heard of, yet least understood terms, SEO is a highly competitive and rapidly evolving field. If you love research, strategising, problem-solving and being constantly innovative to win the race, this could be the field for you.
Essentially helping companies show up in the top-most search results, every SEO company in Goa becomes another agency's competitor, as they all race to get themselves, as well as their clients, the most sought-after position ranking – #1. If you're up for an everyday challenge, SEO may be your thing. Check out our other blogs to understand more about what SEO is.
Paid and Performance Marketing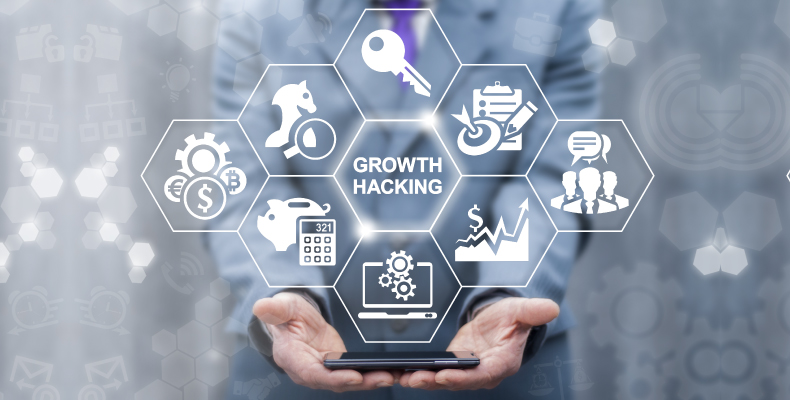 Most jobs in digital marketing essentially bring together data and creativity. But if you have the love and the knack for data and numbers, you can really grow big in this field. Performance marketing, however, is a niche field and while there may be a lot of social media agencies in Goa, that is not the case with performance marketing. We are the only known expert performance marketing agency in Goa.
What does performance marketing entail? You have probably heard of pay-per-click marketing, where you only pay if the click is delivered. Well, we are an SEO company in Goa with an expertise in pay-per-click marketing that works to assure our clients those clicks and other desired marketing outcomes.
Social Media Marketing
Perhaps one of the most-known sub-fields of digital marketing and also the easiest to start off with, you can find a lot of agencies to begin your career within. Don't get us wrong though. There may be a lot of social media agencies in Goa, but not everyone is great at it.
To become a social media expert, you are looking at being on top of the nuances of language, user-centric design, human psychology, and the latest social media trends. Before you choose a social media agency in Goa to work with, it's best to do a little market research though to figure out where the most creative environments are, so you can learn as much as possible.
Graphic Design
If you're a graphic designer and want to work at a digital marketing agency, as long as you are super creative and good at your work, you're going to be up for grabs!
Spanning across most digital marketing sub-fields much like content writing, you can get yourself a job at any of the graphic design studios in Goa, or at any of the digital marketing agencies or creative agencies in Goa.
Influencer Marketing
Not all jobs in the field of digital marketing have to be at a DM agency. Have you ever heard of influencers? Big in the world, influencer marketing in Goa has also been gaining some major traction over the last few years. If you are already on the road to becoming one, once you've sufficiently grown your follower-base you can always collaborate with more than one influencer marketing agency in Goa.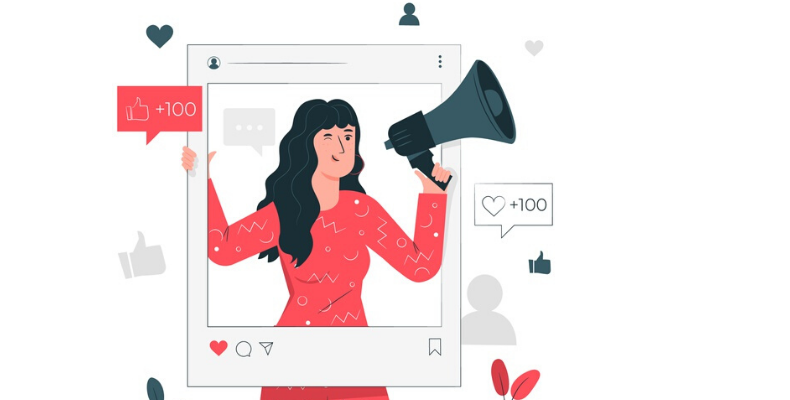 If you want to know more about what influencer marketing is, check out our blog.
Web Design
As a web developer or a UX designer, if you're considering digital marketing as a potential field, you're not wrong. An integral part of the branding and online presence services offered by digital marketing agencies, you would fit right in. Of course, there are only a few digital marketing agencies that offer web development as well to complement branding and performance marketing they offer their clients. Creometric is one such website design agency in Goa.
These are just a few of the most popular fields. You can check out our other services as reference for other possibilities in digital marketing. There are also digital marketing courses that can help you get started like the ones Bootcamp Goa offers.
So, are you ready to take the plunge into digital marketing? If you have any questions, we would love to hear from you. If you'd like to know more about us or would like to work with us, you can get in touch.