Why
Growth Hacking
&
Digital Marketing
Podcasts
?
If you're into digital marketing, it goes without saying that you would probably have to multi-task to capitalise on precious time in your overcharged routine. And if you're into growth hacking, you're probably looking for ways to hack learning, for few of us have the time to sit back and read at leisure.
The problem, though, is that with the sheer amount of content floating on the web, it's practically impossible to sieve the gold from the glitter. Well, the good news is that we live at a time when audio reigns with more than 500,000 digital audio shows and podcasts currently active across platforms such as iTunes, Spotify and Google Play. Being hands-free has never been easier, making multitasking that much simpler! And trust us, when it comes to growth hacking and digital marketing, there's some brilliant content out there waiting to be found.

So, if you're serious about what you do, here are four great digital marketing podcasts you should be listening to: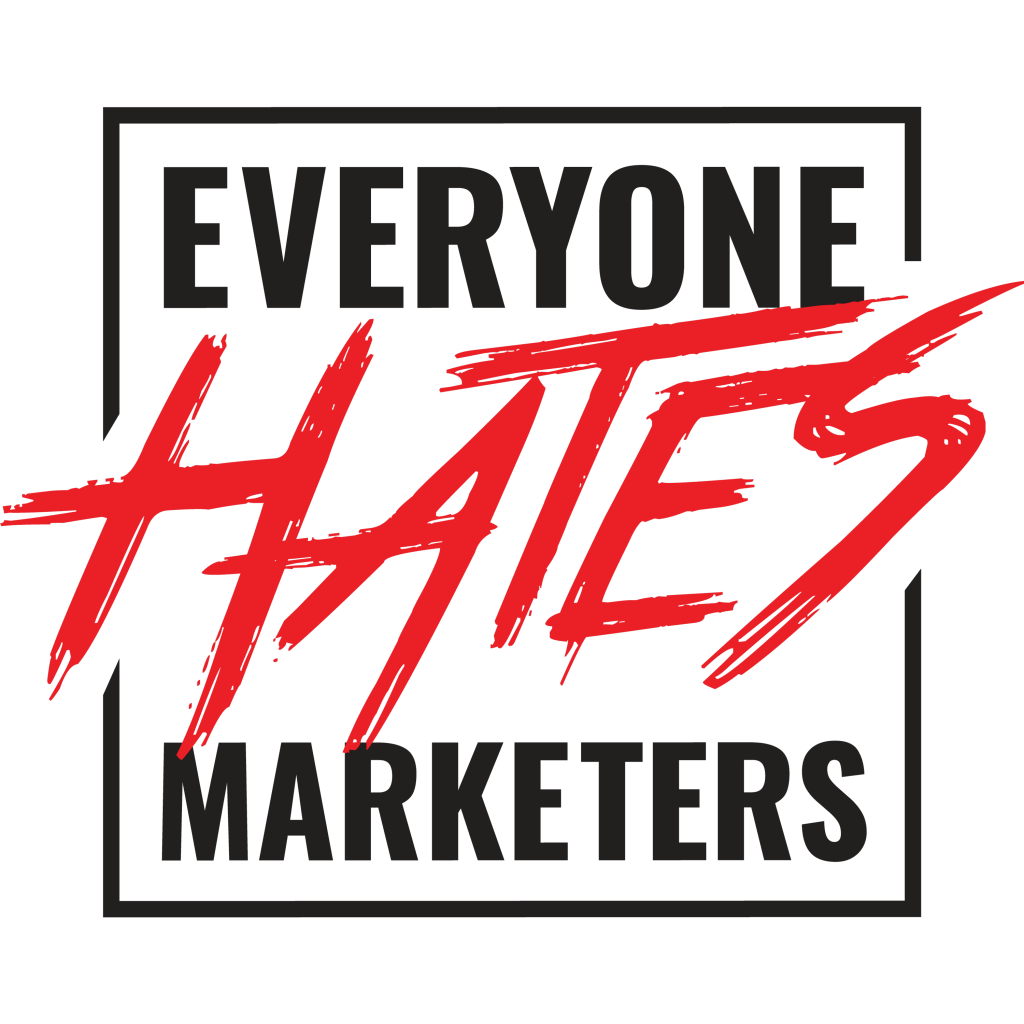 "No-fluff, actionable marketing podcast for people sick of shady, in-your-face marketing."

Here's how Everyone Hates Marketers describes themselves. And these guys aren't kidding around with their shows. With interviews with some of the best marketers in the field and a wide range of topics, you've got yourself covered.

Don't know where to start? Try listening to 4 Steps to Creating a Rock-Solid Marketing Strategy With Mark Ritson
Looking for the latest marketing trends? This podcast presented by SEMrush is just what you're looking for with insights into everything from strategies to SEO and content marketing by industry experts.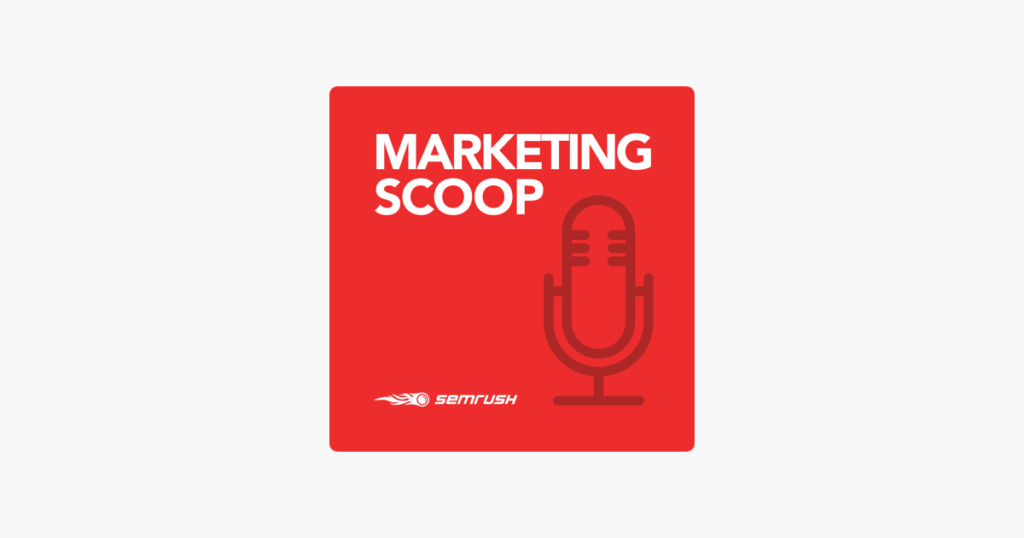 Looking for a podcast on digital marketing to accompany your Monday morning coffee and to kick in the week on a high note?
With John Wall and Christopher Penn, you will have your week sorted!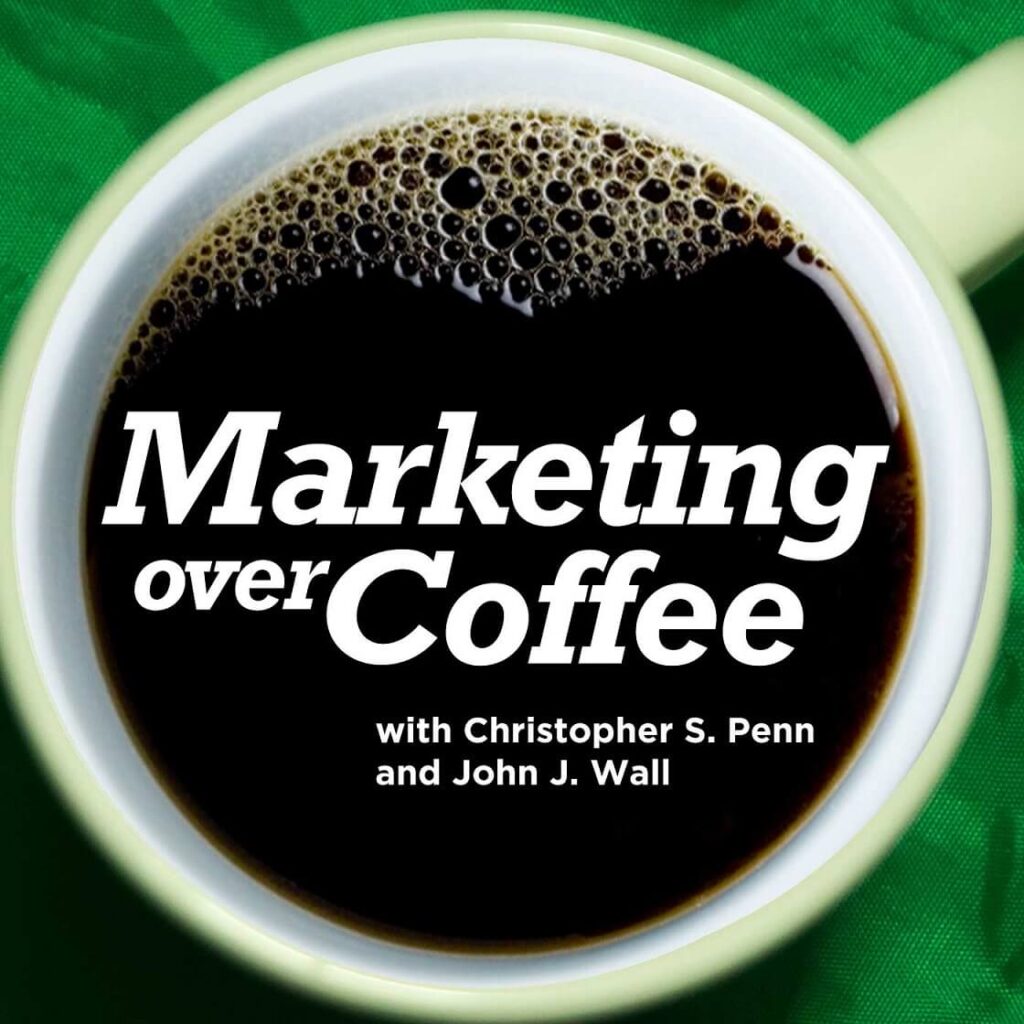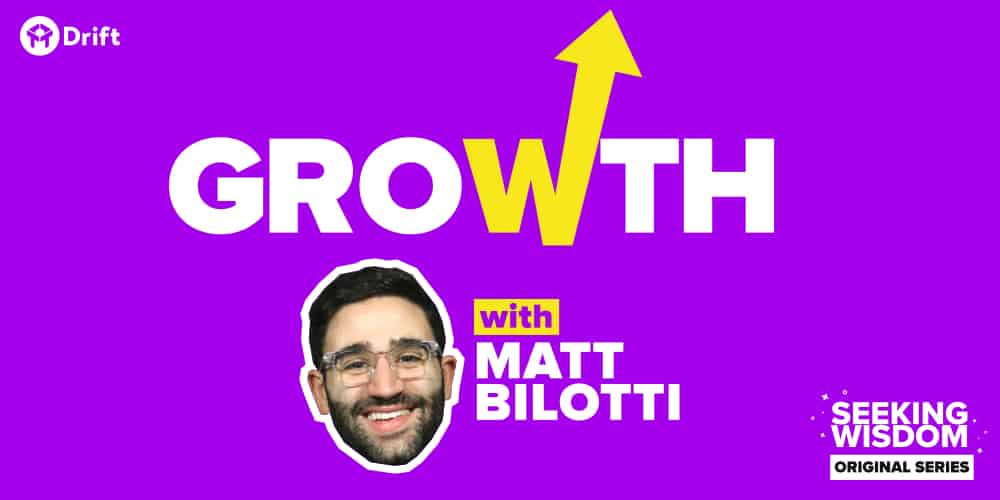 Whether you're new to growth hacking or not, with this fabulous podcast by Drift's Matt Bilotti, you'll learn the basics as well as the nitty-gritty of the growth mindset. With exclusive videos featuring some of the top growth leaders out there, you'll be well on your way to being a master growth hacker.
Like one of these podcasts or know of another you'd like to let us know about or if you want to create one for your brand? We'd love to hear from you in the comments below.